---
HIGHLIGHT
【Gaming Chat Microphone Foam Cover】-Specifically designed for gaming headsets with boom microphones, this Wind Muff helps reduce background noise and improve the clarity of your voice during gaming chat sessions. It provides a comfortable fit and easy installation on boom microphones of Cloud Mix.

【Wind Noise Elimination】- This Wind Muff features noise-canceling properties that effectively filter out ambient noise and distractions, allowing your voice to be heard clearly during online gaming chats. The design is suitable for cloud mix gaming headset boom microphones and is made from high-quality artificial fur for long-lasting use.

【Premium Quality】-Cubilux windscreen is made of soft and dense artificial fur to provide better noise reduction and longer lifespan.

【Easy to install】- Simply fits onto the boom mic of your headset without any tools required.
Cubilux Foam Windscreen for Game Headset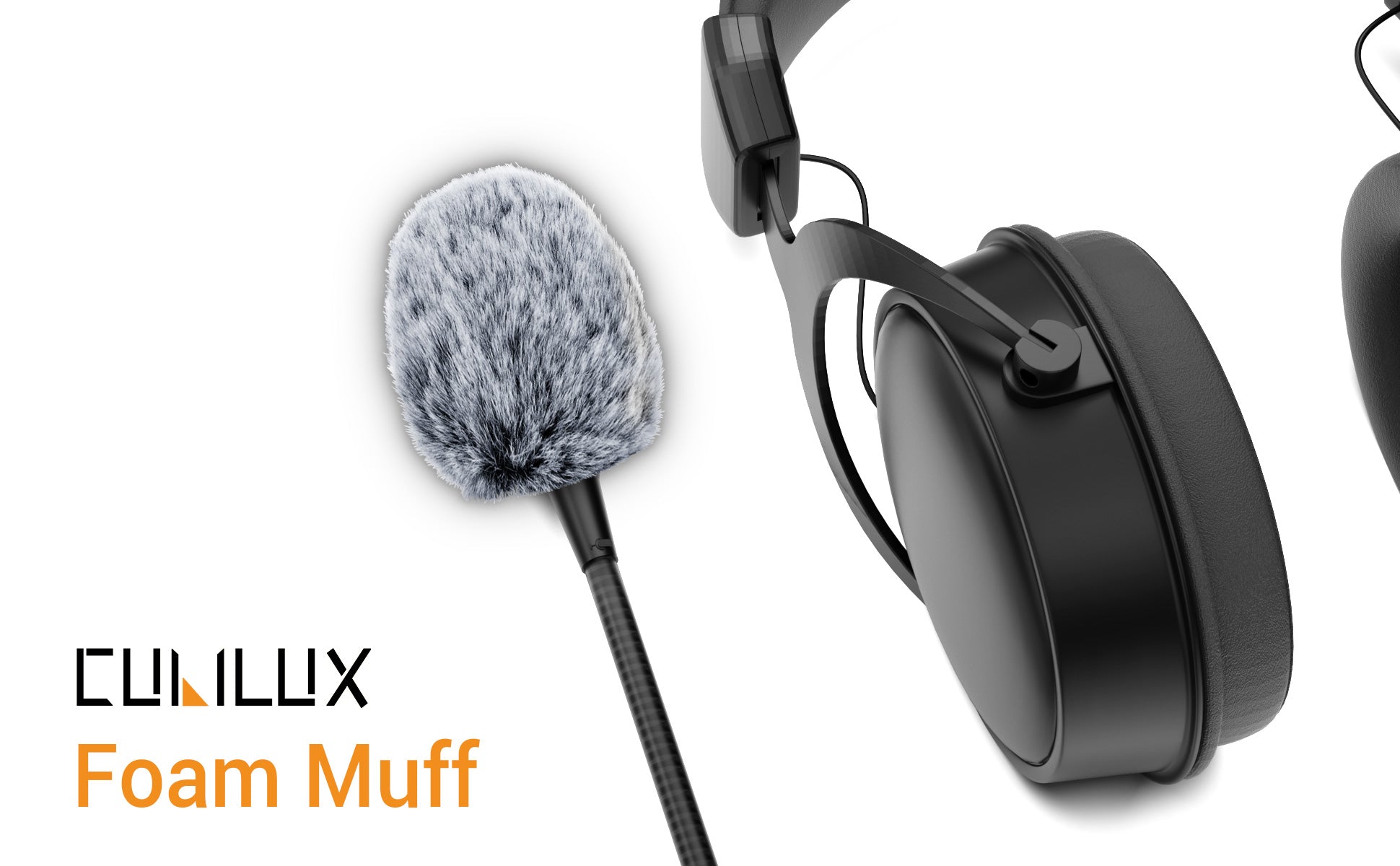 Made from high-quality foam material, these replacement foam windscreens effectively reduce popping sounds caused by wind noise, resulting in clear audio that's perfect for streaming, gaming, podcasting, or recording.
Gaming Chat Mic Foam Pop Filter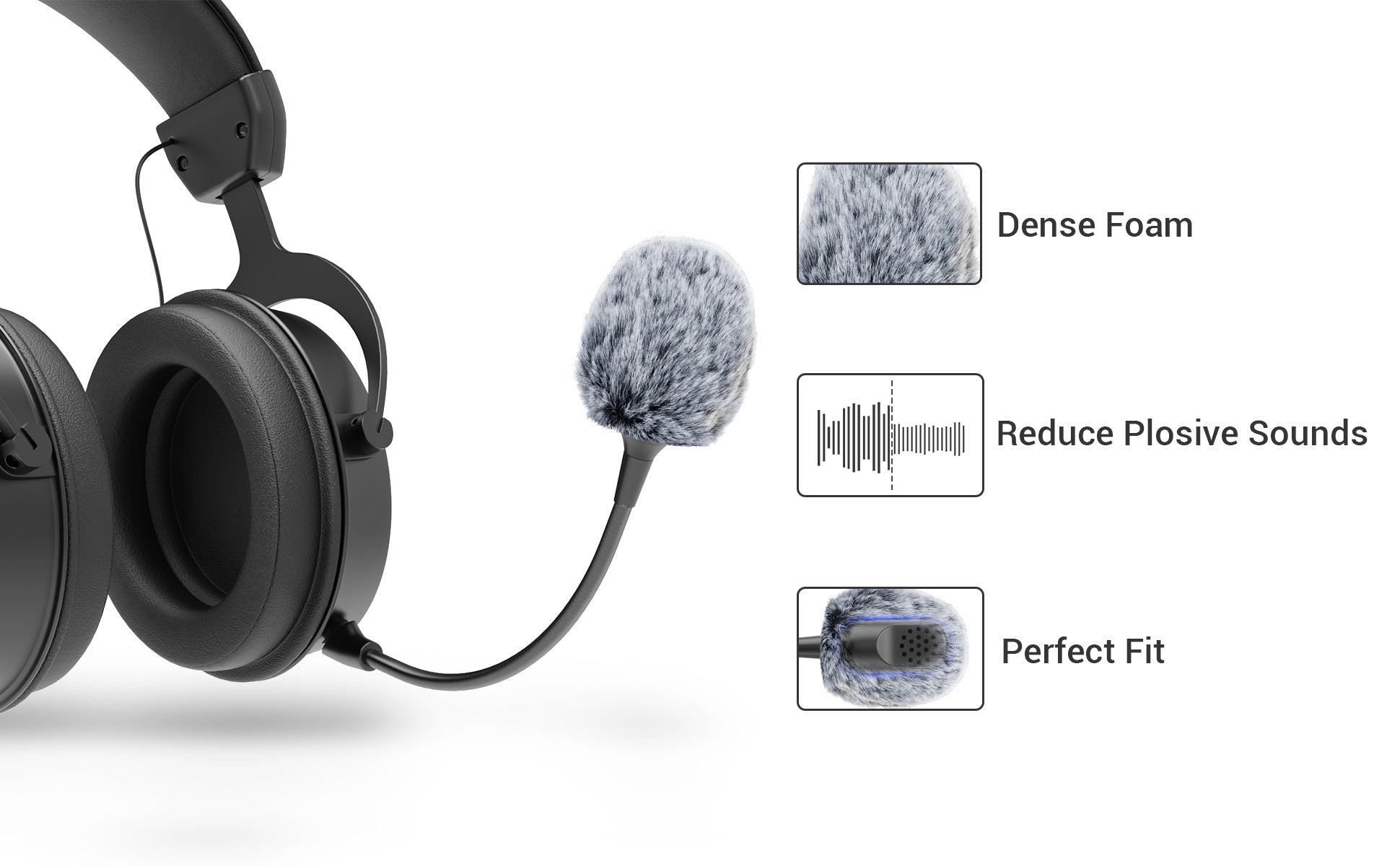 Designed to minimize plosive sounds and background noise, this foam pop filter fits over your gaming headset's boom microphone. It effectively reduces breath and wind noise, ensuring clear and crisp voice communication while gaming.
Protect the microphone from dust, moisture, and saliva

Filter out unwanted background noises

Prevent popping sounds caused