---
HIGHLIGHT
4K Ultra-High definition
Support High-Dynamic range
Audio & video in 1 cable
Multi working modes
USB C & Thunderbolt 3 Compatible
Support 4K@60Hz and 2K@144Hz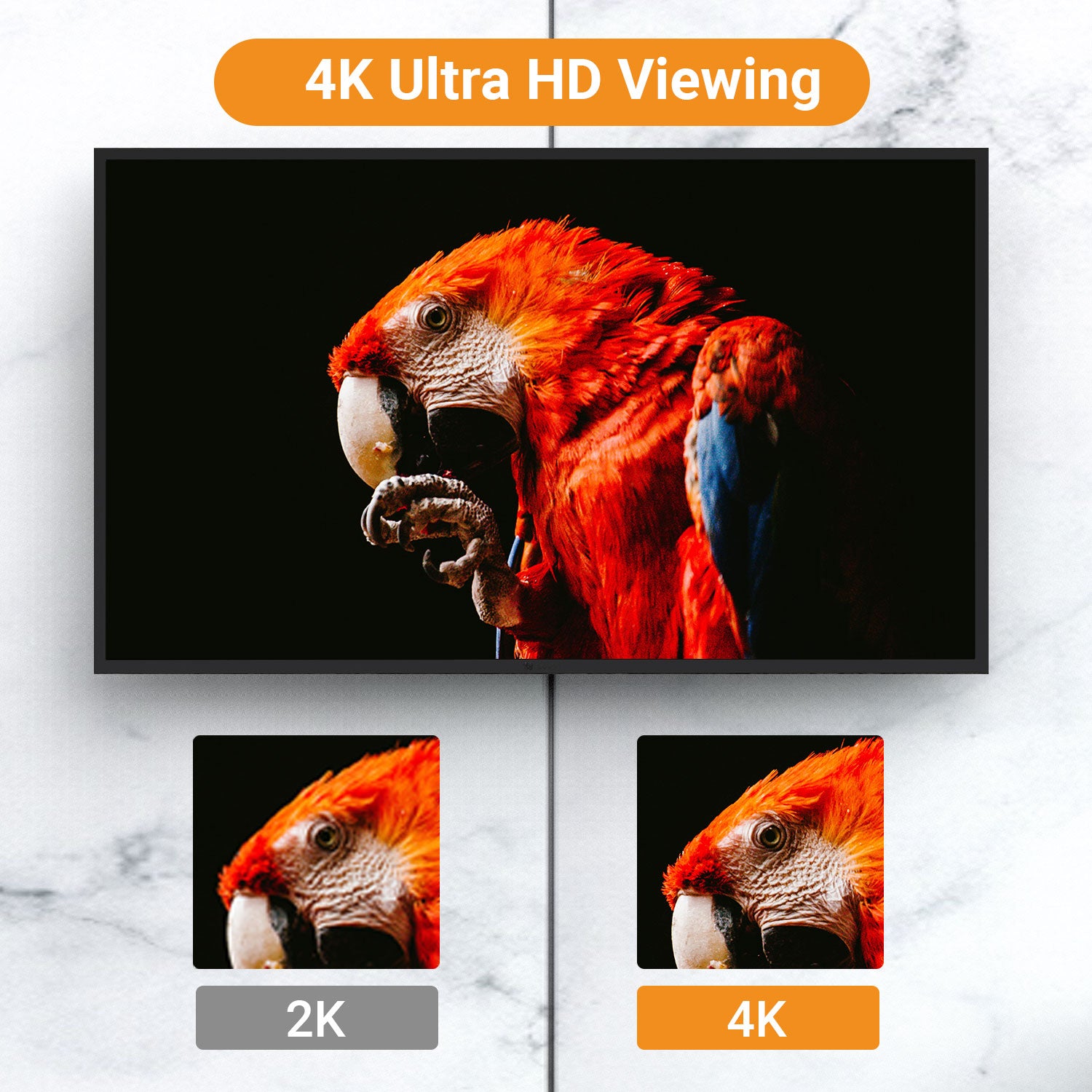 The cable delivers a crisp, vivid high-definition image up to 4K(4096x2160 or 3840x2160) at 60Hz refresh rate. It also supports 2K/1440p resolution at 144Hz for better gaming performance.
High-Dynamic Range(HDR)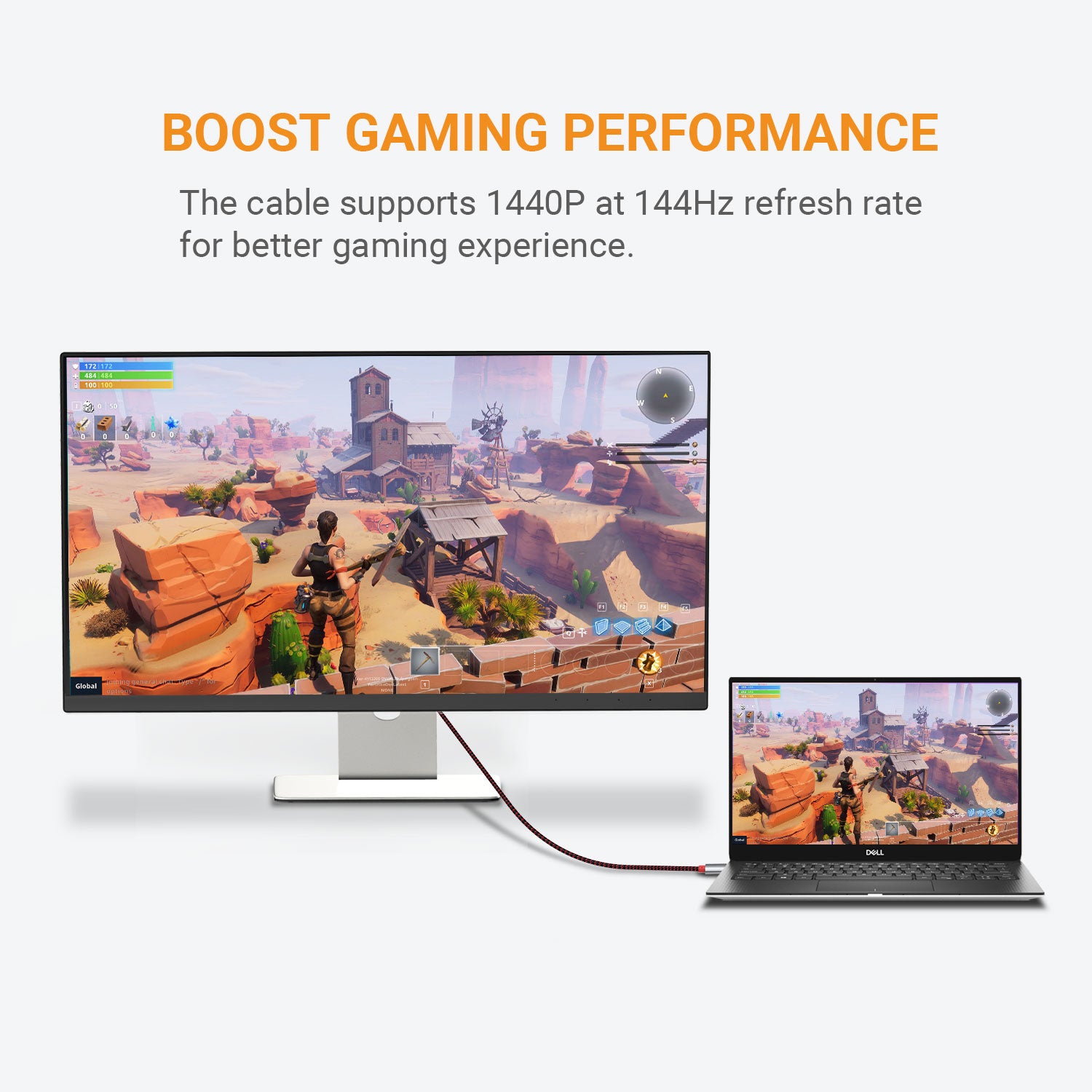 Cubilux USB C to DisplayPort Cable supports HDR and enhances the TV's contrast ratio and color range to offer a more realistic, natural image with brighter highlights and more details for preferable viewing experience.
Duplicate or Extend Your Screen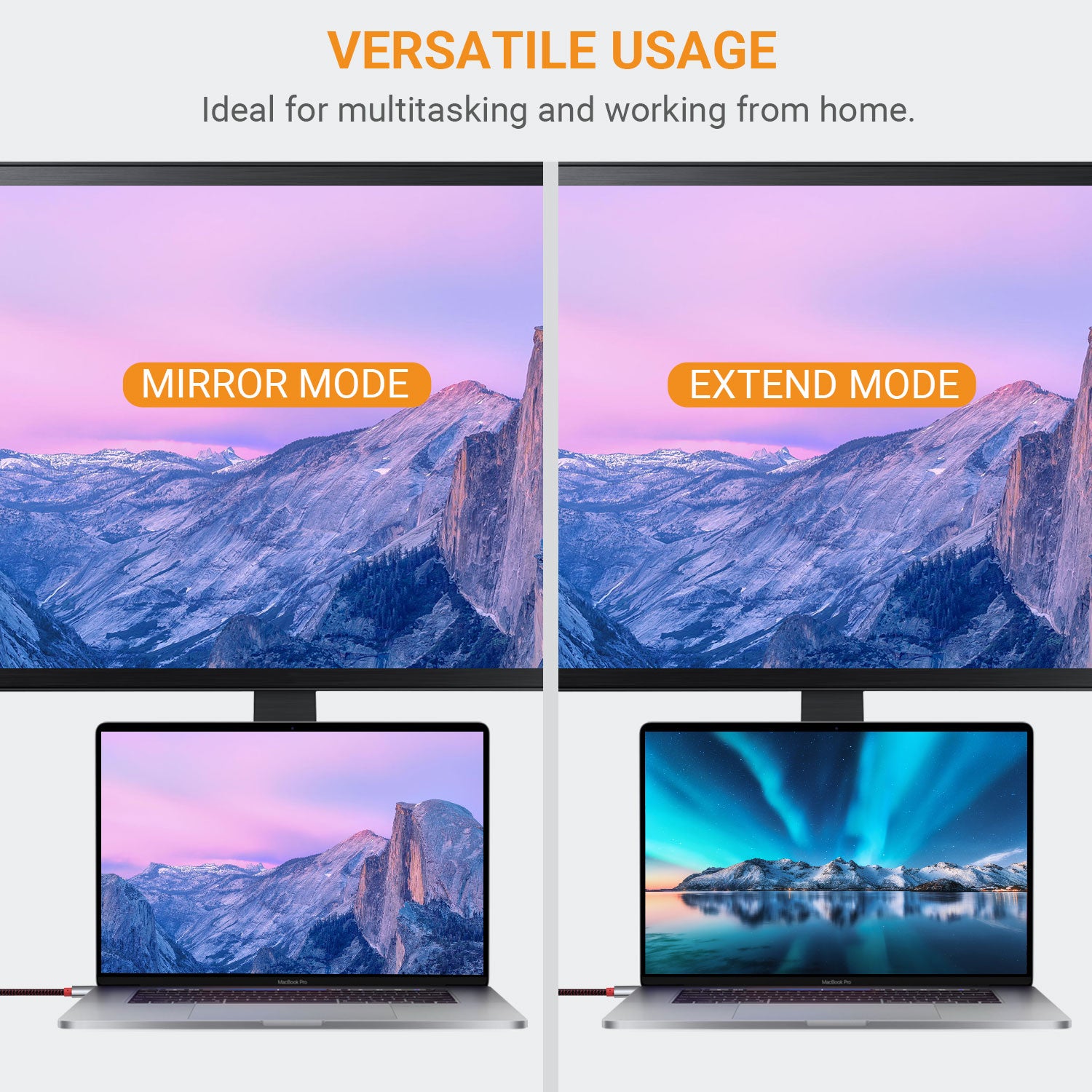 he duplicate(mirror) mode allows you to share your screen with an external display(or projector) for presentation, while the extend(expand) mode allows you to have 2 different screens for home office or multitasking.

Share your phone screen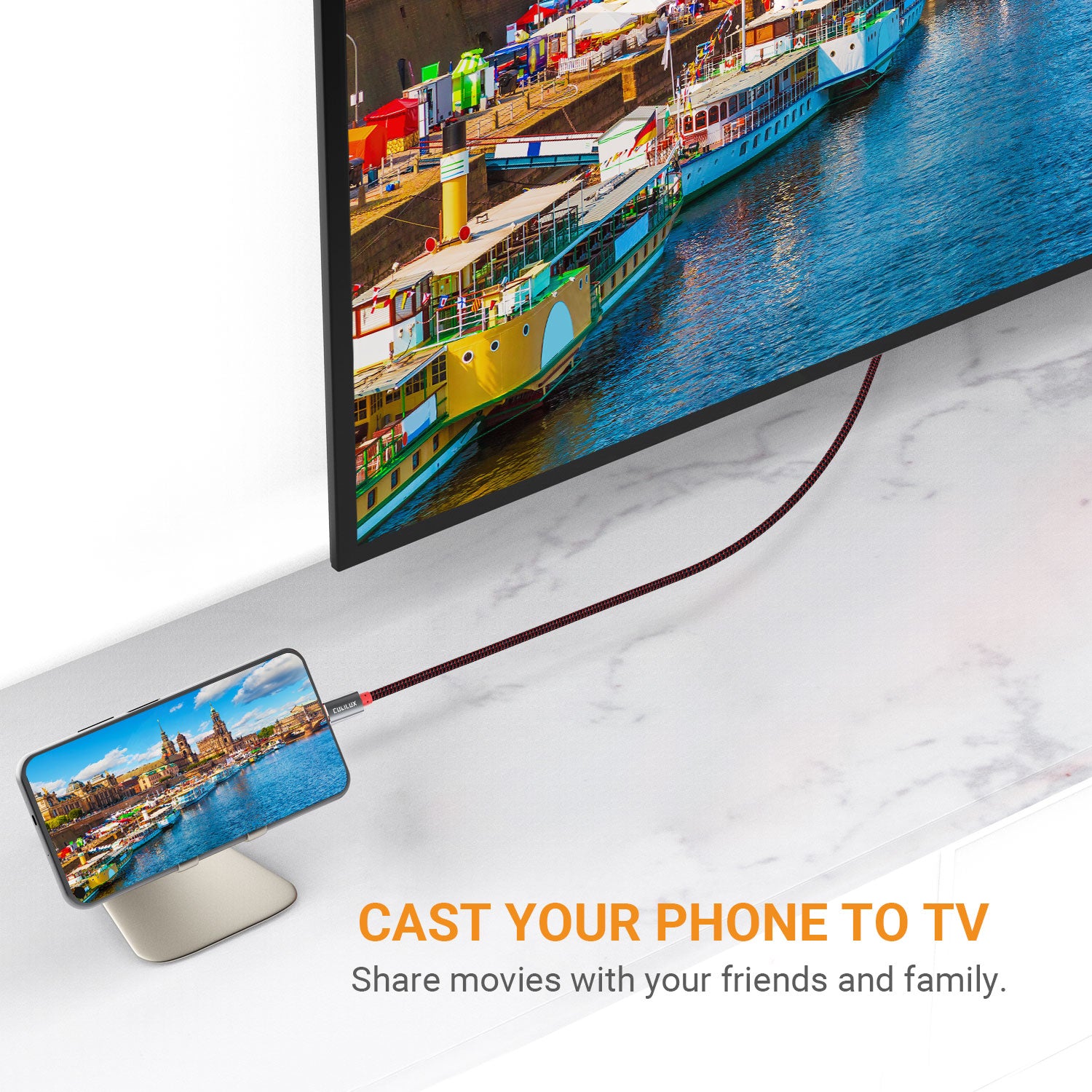 USB C Phone to Display: Project your phone screen on TV so you could enjoy your favorite shows on a lager screen.
Sturdy & Long-Lasting Design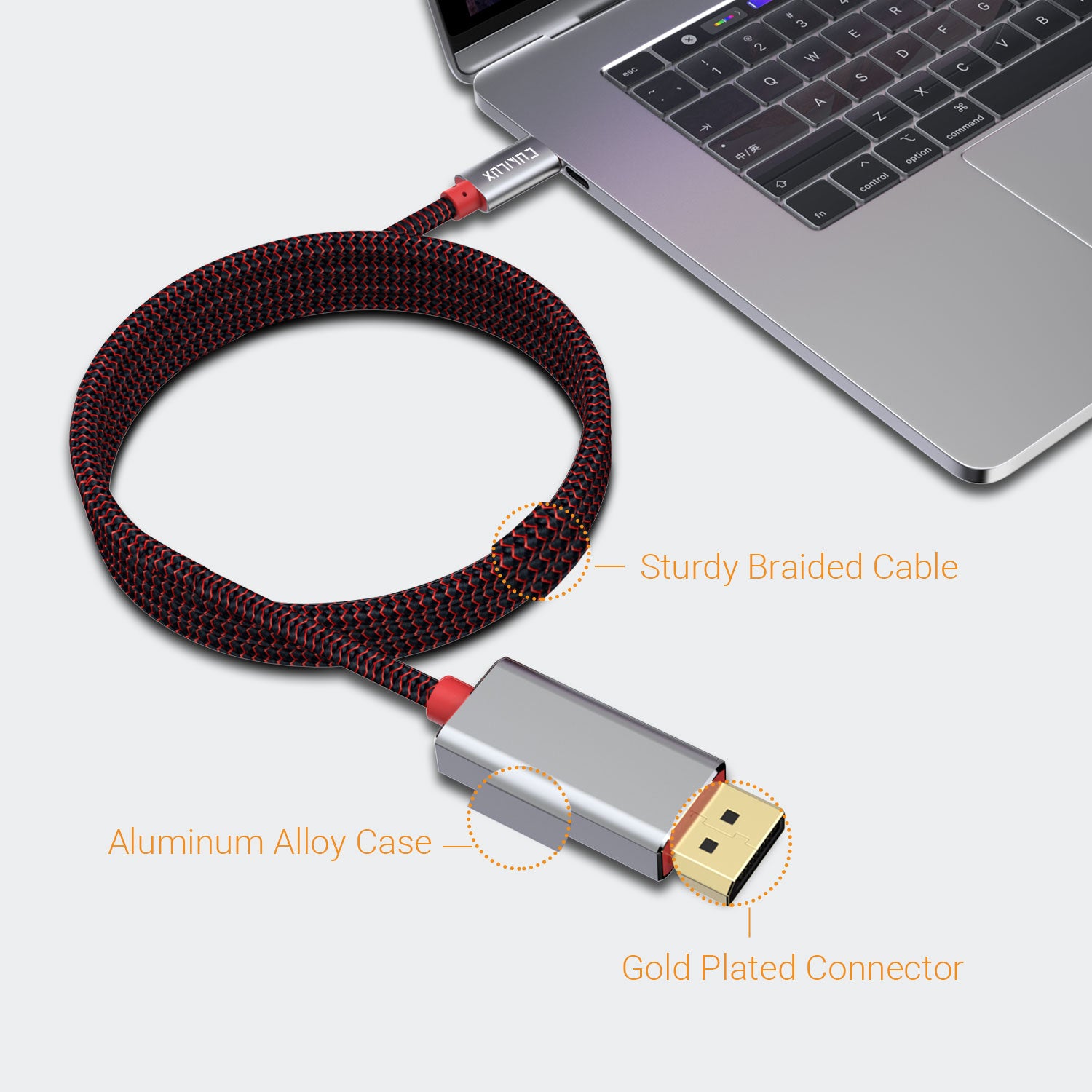 The cable is made with aluminum alloy case and gold plated connector for durability and stable signal transfer. 12-month warranty is offered by Cubilux for free replacement or hassle-free refund. IMPORTANT NOTE: This is passive USB C to DisplayPort cable and does not work with any video signal converter.